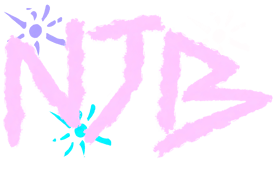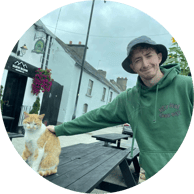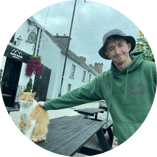 I'm an Ireland based multi-disciplinary designer who gets excited by the odd things in life. Since re-skilling in 2020, I've been learning all things to do with design and working on projects building up my experience and expertise, with the goal of getting me as skillful in design as I am mad about it.
Design Research
Market Research
User Research Interviewing
Research Analysis Benchmarking
Storyboarding
Wireframing
Prototyping
Micro Interactions Mockups
Usability Testing
Motion Design
Video Editing
Animation
Illustration
Album artworks
Okay, now that the formal part is out the way...

Howaya lads, ladies, and human beings!
When I'm not designing me arse off, I'm a music maker, art doer, avid travel nut, Toronto Raptors Fan, wannabe scientist, goer of gigs, and devout lover of sparkling water.
Since having studied in Barcelona with Cyber Patio, my skills now far surpass my certification, and I am confident to jump into any projects for a variety of roles.
My skills as a researcher, as well as visual designer make me the full package for any team. Currently on the look out for freelance projects, but open to full and part time opportunities with the right companies that excite me and align with my values, and appreciation of the weird.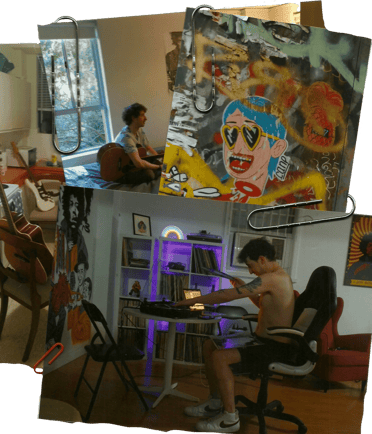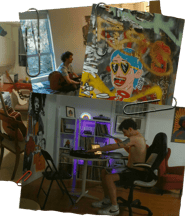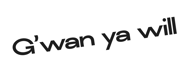 SO WHAT YOU RECKON?! LETS WORK
Contact me for potential projects or just to say a few nice words, that'd be sound.